LOVIN CATERING DUBLIN
Fresh & Homemade Gourmet Food to Suit Everyone's Taste Buds
You can browse our Full Menu or Contact Natasha on 01-4544912
ABOUT US
PLACE AN ORDER
ABOUT US
Lovin Catering has been trading for the last ten years supplying Catering for Corprate and Home Events in Dublin & Surounding areas. It was established by Kevin & Natasha in 2010 after taking over from the Gallic Kitchen. They have expanded the Menu and Services on offer.
A warm welcome awaits you in our little cafe on Francis Street, Dublin 8 where the Food is Baked freshly everyday. At Lovin Catering we make all our food by hand from scratch in our Kitchen.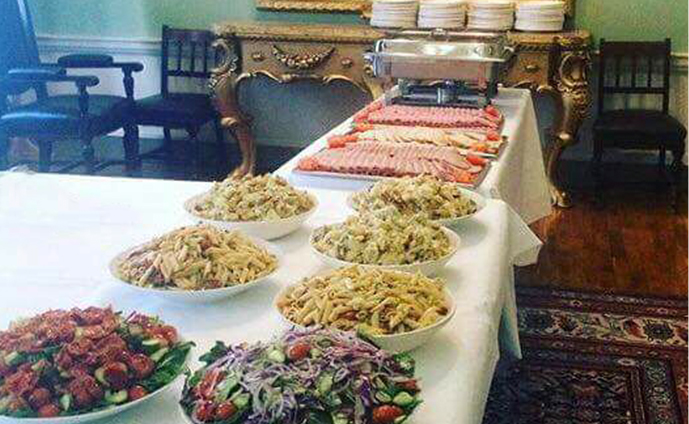 CORPORATE CATERING
We also provide a Professional Catering Service for Corporate Lunches, Outdoor Events. Servicing Offices big & small across Dublin...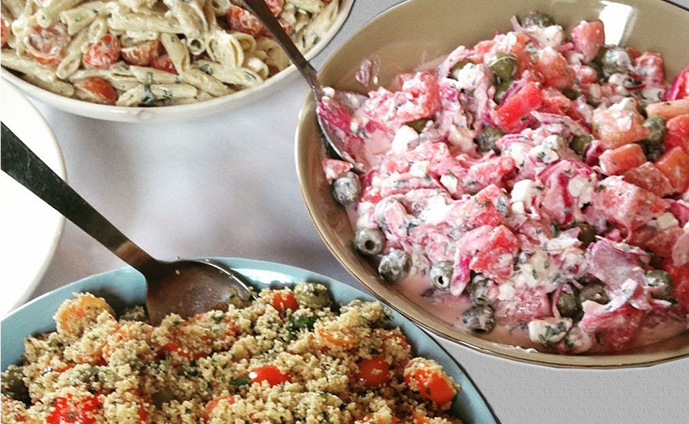 HOME CATERING
We specialise in making family occasions memorable. Offering fully serviced catering and we will tailor our services to meet your needs...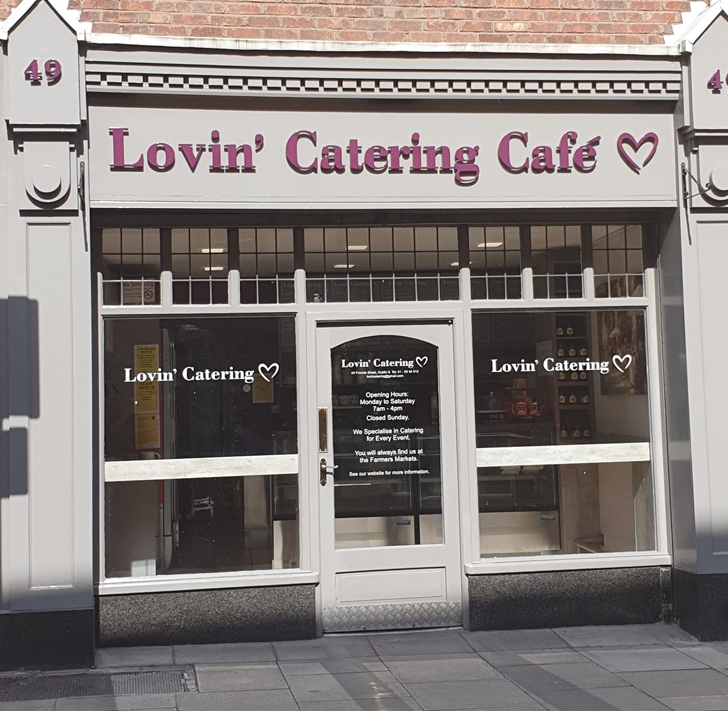 GREAT REVIEWS
This place has fantastic food all freshly made on premises and great value, I would highly recommend this catering company to everyone, it's fab

Jim Merrigan
Extremely helpful and polite staff. Has a simple yet elegant service structure. Their canapés are to die for and their service is seamless. Would recommend their catering services as well as their Francis Street outlet if looking for a quick bite.

Koushik Kumar Nundy
We were having a particularly difficult day at work in the Misa Building in St James's Hospital when I received a call to say Lovin Catering had a delivery for the 'Feed the Heroes' campaign. We received the most beautiful wraps and soup, you have no idea how much this means to the hard working staff on the wards. THANK YOU SO MUCH

Mary Casey
Absolutely the tastiest sandwiches in dublin and backed up by excellent service with some real Dublin characters. I got lots of sandwiches for an event i was doing in Derry i had to guard the sandwiches it was like keeping the kids away from grannys freshly baked cakes.
Really good food

Edward Dillon
Only discovered this place a few weeks ago and even though it's way out of my way it's well worth as food is lovely coffee is great and the prices are very reasonable

Gideon Cilliers
The best "Flapjack" ever. Had one yesterday afternoon. Congrats to all the Staff & Cooks.

Denise Dunn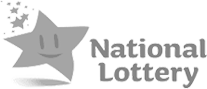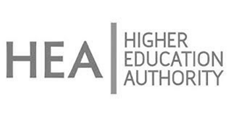 CATERING FOR YOUR NEXT EVENT
Let us help you plan your next event big or small. Our staff will gladly
help you with all your Menu and Catering Services. You can browse our Full Menu or Contact Natasha on 01-4544912.
MAKE AN ENQUIRY
PLACE AN ORDER